Woodworker's
ULTIMATE EPOXY
Accessible to all, artisans and experts
CASTING EPOXY UV (R-CAST2.0)
River table, moulding and charcuterie board
R-CAST2.0 New, clear and bubble-free formula. With its exceptional transparency, RC2 is specially formulated to obtain transparent tables.
Polyaspartic top coat (R-PROTECT)
Final protection
Perfect as a topcoat. Revives the shine of wood while providing UV protection. Superior resistance against scratches.
1/4 "Maximum General Purpose Epoxy (R-Epoxy)
Fast curing (24h)
For repairing cracks or knots. Also used to coat wood and give a glossy appearance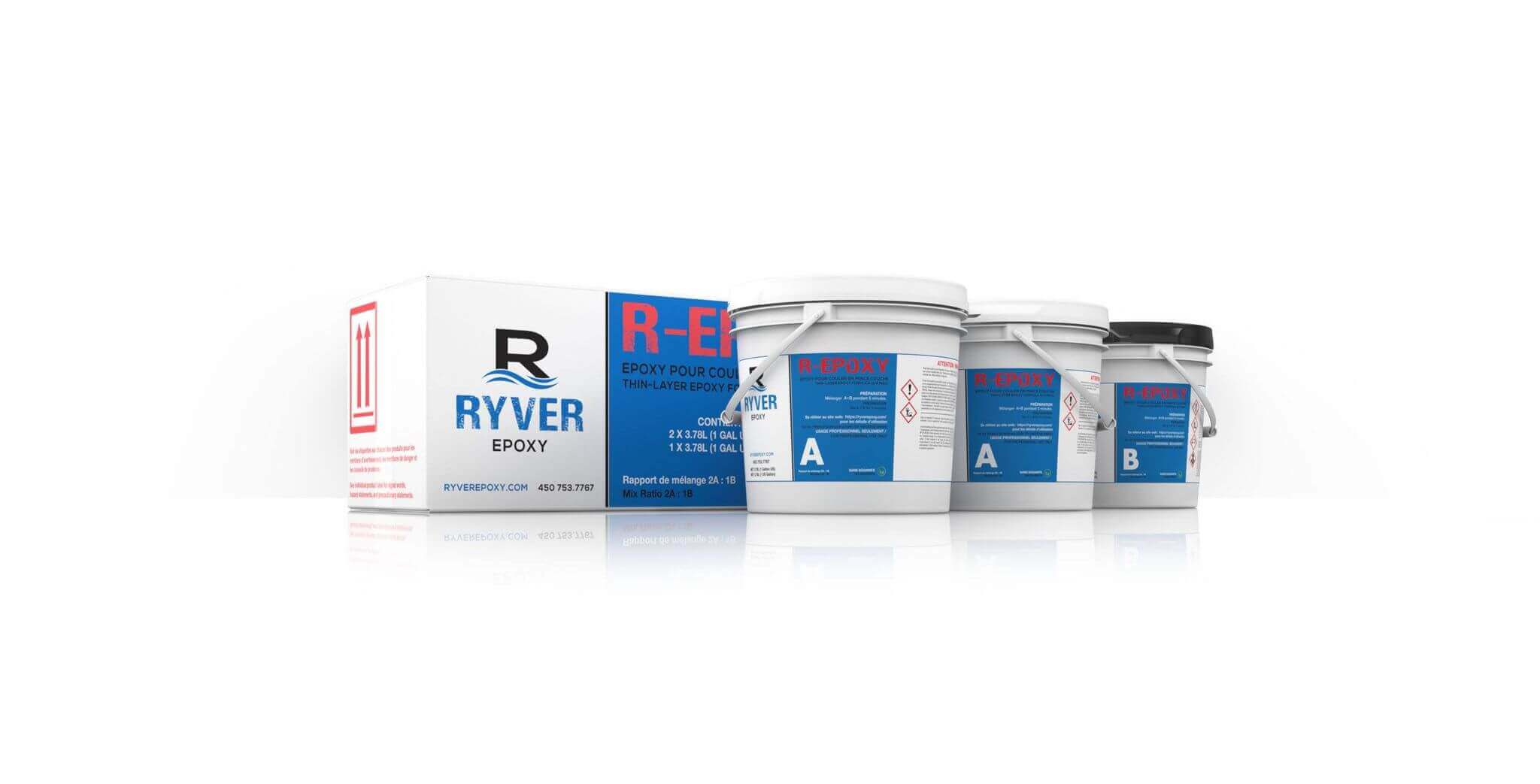 COLORING PIGMENTS
Basic colours and metallic pigments
River table table, molding and other projects
R-CAST is THE product for casting in thickness. It is a product of a very beautiful transparency, without solvents and without odor. It is specially formulated to pour up to 2.5"thick in one go. It is used very well with our Aurora metallic pigments. Its advantageous price allows to conceive magnificent projects without breaking the bank!
Project of table cover, counter and live edge
R-PROTECT is a polyaspartic with UV protector specially designed to offer optimal protection for your project. Its high resistance to graffiti provides lasting protection. It is used as a topcoat on R-EPOXY.
Solidification project of soft wood, knot filling and 1st covering layer
R-EPOXY is designed to flow in a thin layer. R-EPOXY is the ideal product to apply on soft wood such as pine, cedar, acacia. It is used to seal wood, solidify knots and as a first coat with R-PROTECT. Designed with premium ingredients, it offers exceptional transparency and luster.
Ryver epoxy
1200 Ernest-Harnois
Joliette, J6E 0J3
450 753-7767